Hiromichi Takahashi,
Chairman and Representative Director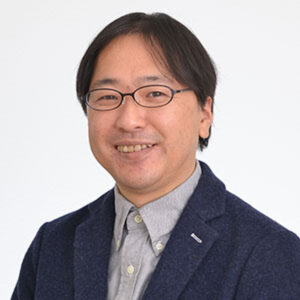 Previously director and producer for four Japanese game companies and two Korean game companies, including Sony Computer Entertainment Inc., and Tecmo Co., Ltd. (presently Koei Tecmo Games Co., Ltd.).
Director for "Doko Demo Issyo" at Sony Computer Entertainment Inc., which was the recipient of numerous awards including the 1999 Multimedia Grand Prix Minister of International Trade and Industry Award and the fourth Japan Games Award.
Ten years after its release, with continuing sequels and the cumulative copies in the series exceeding two million, "Doko Demo Issyo" has firmly established itself as a long hit series. Takahashi possesses a broad understanding of the community gleamed from time spent in the online gaming industry in both Korea and Japan, coupled with abundant experience and knowledge in developing and managing online games.
Yasutaka Masuda,
Company President and Representative Director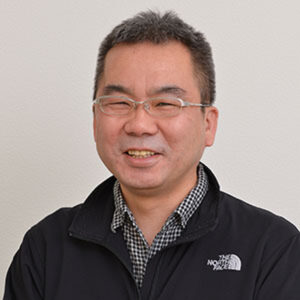 Worked for companies such as Sony Computer Entertainment Inc., and renowned as a "director capable of giving instructions with an understanding of technical specifications", making full use of his knowledge of 3D computer graphics acquired through research since his university days.
Familiar with consumer, mobile, and online game development, along with abundant project management experience ranging from small to large scale game development projects. In addition to developing and managing MMORPGs, which is in and of itself a rarity in Japan, Masuda has both experience and achievements in optimizing game design for "free-to-play" games, and holds a record for achieving an industry leading ARPU (based on revenues per user).

Tomikazu Kirita,  Director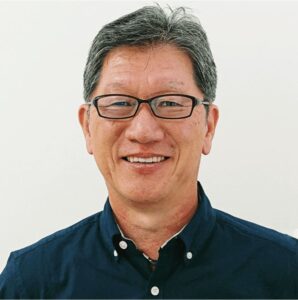 Previously responsible for game production at KONAMI CO., LTD. and Sony Computer Entertainment Inc.
Planned and promoted the ""Let's Play Games!"" program to discover new creators for PlayStation® game software. Through his experience in the program, he was involved in the development of many titles as well as the training programs of many production companies.
He also served as SVP of Japan Studio and Publisher Relations at Sony Computer Entertainment Inc.
Shinichi Okamoto,  Director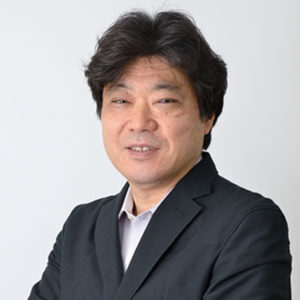 Served as Head of Research And Development Headquarters, Executive Officer, Managing Director and CTO, etc. at Sony Computer Entertainment Inc., while additionally serving as Overseer for Playstation 2 Hardware and Broadband operations.
After retiring from Sony Computer Entertainment Inc., Okamoto became involved in the management of technology venture companies in Japan, America and Asia, in the form of technical and management strategy adviser, consultant and director etc.