Last Labyrinth
VR CONTENT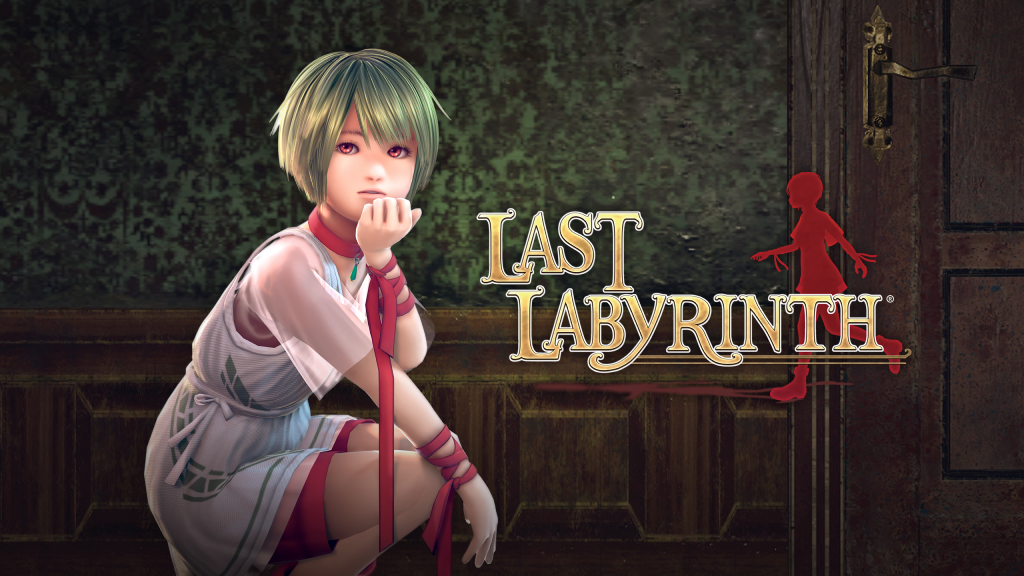 © 2016 AMATA K.K. / LL Project
Last Labyrinth
VR CONTENT
Escape a merciless mansion alongside a girl words cannot reach, in a tale that can only be experienced in VR.

An escape-the-room adventure game that can only be experienced in VR, Last Labyrinth was created specifically for the VR age. Players must work to escape a mansion full of hidden dangers with a mysterious girl that appears before them.

Development of Last Labyrinth was spearheaded by Hiromichi Takahashi, director and producer of the acclaimed Doko Demo Issyo (PlayStation® 1999) series and co-creator of Toro (the Sony Cat). Working alongside Mr. Takahashi was a diverse team, many of whom are industry veterans with resumes featuring titles that are household names around the world.

Since it was first revealed at the Tokyo Game Show 2016, Last Labyrinth has received much attention and praise both domestically and abroad. Last Labyrinth appeared in many events leading to its release including Laval Virtual 2017 where it received the Laval Virtual 2017 Best VR/AR Contents award.

Last Labyrinth released worldwide across multiple platforms starting November 13, 2019.
Supported HMD

PlayStation®VR, HTC VIVE, HTC VIVE Pro, HTC VIVE Cosmos, Oculus Rift, Oculus Rift S, Oculus Quest, Windows Mixed Reality Headset, Valve Index

Release Date

November 13, 2019

Genre

VR Escape-the-Room Adventure

Planning・Development

AMATA K.K.

Official Website

 http://lastlabyrinth.jp/en