NOSTALGIC TRAIN
GAME DEVELOPMENT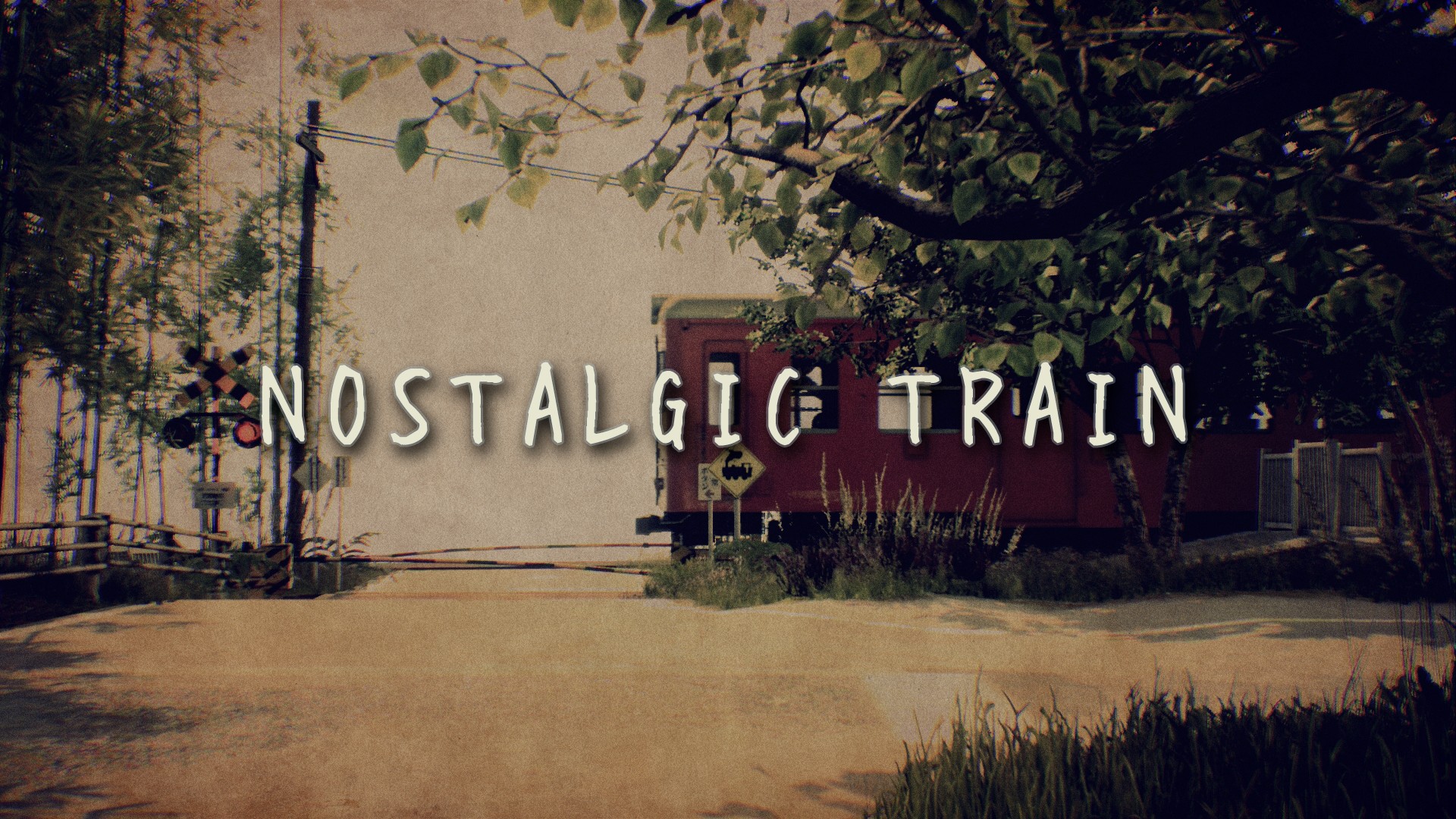 ©2018 Tatamibeya All Rights Reserved.
NOSTALGIC TRAIN
GAME DEVELOPMENT
NOSTALGIC TRAIN is a mystical and melancholic first-person adventure/walking simulator set in the Japanese countryside, where you solve not only the mystery of the missing people of Natsugiri, but also that of "yourself".
The game attracted a great deal of attention on Steam® through the Japanese indie game creator Tatamibeya in June 2018 for the quality of its beautifully recreated CGs of the nostalgic Japanese countryside. It was recommended by the 22nd Japan Media Arts Screening Committee of the Agency for Cultural Affairs.
To make NOSTALGIC TRAIN available to as many people as possible, AMATA has ported the game to the Nintendo Switch and made it available in multiple languages, and on August 26, 2021 it became available for download in the United States, Europe, Australia, Hong Kong, Korea, and more.
The PlayStation®4/PlayStation®5 version was released worldwide on November 25, 2021, and the Xbox One/Xbox Series X|S version was released worldwide on February 2, 2022.
Supported Platforms
Nintendo Switch™, PlayStation®4, PlayStation®5, Xbox One, Xbox Series X|S
Publisher

AMATA K.K.

Genre
First-Person Adventure/Walking Simulator
Developer
Tatamibeya (畳部屋)
Release Date
Nintendo eShop: August 26th, 2021

PlayStation Store: November 25th, 2021.

Microsoft Store: February 2nd, 2022

Official Website
https://amata.games/en/game/nostalgic-train/