Kaguya Luna LIVE@ZeppVR2
VR CONTENT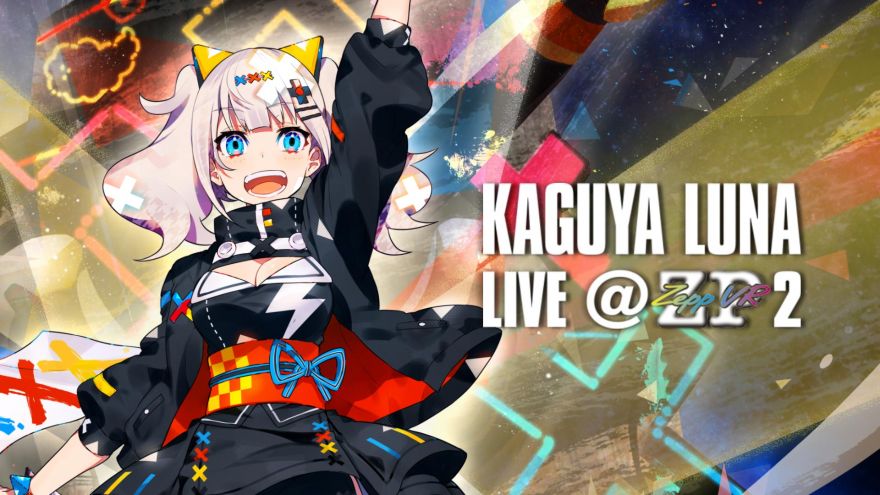 ©KAGUYA LUNA / Sony Music Labels Inc.
Kaguya Luna LIVE@ZeppVR2
VR CONTENT
A VR live concert, "Kaguya Luna LIVE@ZeppVR2" — performed by the virtual YouTuber Kaguya Luna, who has utilized her devastating, abundantly humorous conversational skills, and natural charm, to quickly achieve a massive following.
And now, a new app that offers players the opportunity to experience four musical tracks from Kaguya Luna has now launched on PlayStation®4!
Our company handled the following :
The optimization of concert scenes for PlayStation®4/PlayStation®VR, as well as the planning and execution of additional elements (UI, controls, subtitles, direction, etc.).
*Only available in Japan.