Z/X Code Over Boost
GAME DEVELOPMENT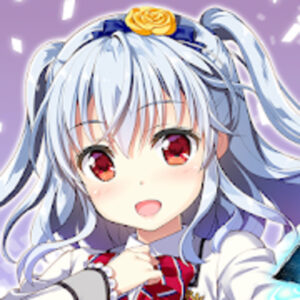 ©BROCCOLI/Happinet/AMATA
Z/X Code Over Boost
GAME DEVELOPMENT
We developed and operated the original game app "Z/X Code OverBoost" for smartphones, based on the world of "Z/X -Zillions of enemy X-", a trading card game which has sold a total of over 28 million packs.
Players can enjoy a comical original story, set within "Kuzuryu Gakuen," where Z/X from another world have descended and gathered.
The battles involve Z/X, depicted as cute, miniature characters. Build a team of 5 characters, utilizing each of their unique attributes as you go into battle!
*Only available in Japan.
*No longer in service.