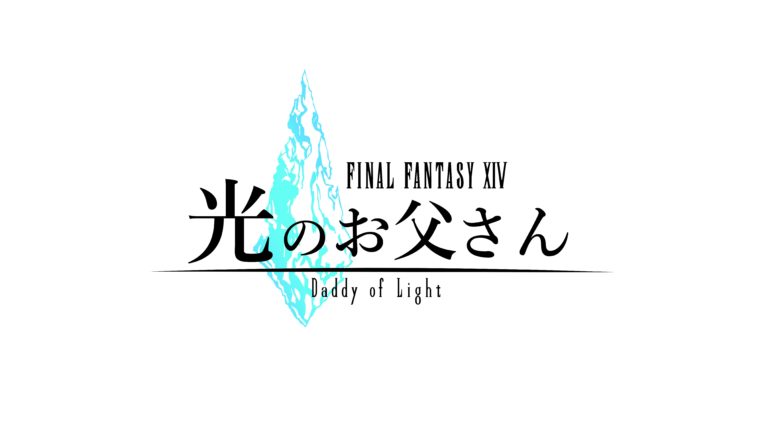 AMATA is proud to announce its participation in the planning and production of the FINAL FANTASY XIV Dad of Light Television Drama series as a member of the production committee, which began airing on MBS/TBS's late night Dramaism time slot, among others, starting April 2017.
A highly anticipated series from amongst the Spring drama lineup. Based on a true story from the blog posts of a Final Fantasy XIV player, FINAL FANTASY XIV Dad of Light is a revolutionary project in many ways, not only as the first real-life dramatization of the Final Fantasy Series, but also as the maiden collaborative work between a seasoned veteran actor and an up-and-rising star amongst other notable aspects.
Please click here for the Official Website of the「FINAL FANTASY XIV Dad of Light」television drama series.